Outreach UK is a Christian Mission focused on One2One Evangelism
Helping every Christian share their faith in Jesus Christ.
We offer an evangelism training course that makes outreach simple, fun and rewarding for all church members.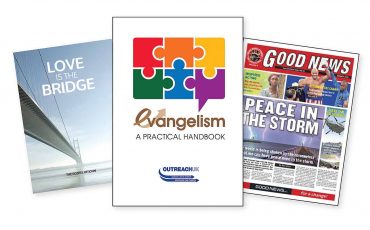 We have loads of useful ideas and tips to help you be better equipped and more effective in sharing about Jesus Christ.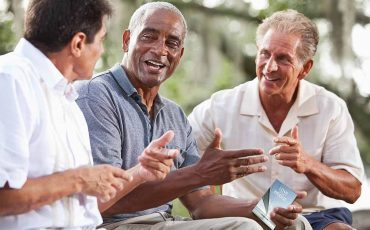 Why not join our team? If you're involved with personal evangelism, let's have a chat.
We can help with your ministry.
Your support is what makes the difference!
We are growing with your help!
We are delighted that our team of evangelists is growing in number – but they need your help!
Can you spare £28 to help pay for 100 'Good News' newspapers for an evangelist to give away?
Your donations are really appreciated. Thank you
Want to see your church grow?
Every Christian wants to see their church congregation grow. I would hope that every Christian wants to see more than that – not only to see numerical growth, but people coming to know Jesus Christ as their personal Saviour and Lord – which is real Church growth!
But have we have been lured into expecting instant results where evangelism is concerned – instead of learning from Jesus…?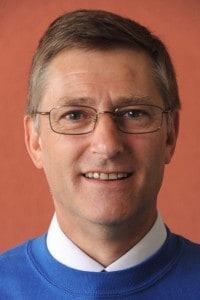 National Field Director of Outreach UK
partnership in the gospel
"God if you're there... Please save me!"
"When I was about 15 and my nan died of cancer, I was devastated, her death came as a total shock to me. I began exploring the supernatural, I wanted to speak to my beloved nan again. I had no idea what I was getting into. I invited something to come into me or reveal itself to me. It tried to get me to end my life and join my nan…"