JOIN US FOR OUR 2022 "EVANGELIST TO EVANGELISTS" EVENINGS
Outreach UK has a network of nearly 70 evangelists working across the country, working alongside Churches and offering free evangelism training. We are thrilled to be able to invite you to join us for a series of very special events.
Please do join us for each evening at 7.15pm on Zoom. Access details from the Outreach UK office on 0300 123 1990
MONDAY 28TH OF MARCH – An evening with ROGER CARSWELL 
Roger is an author and evangelist who works full-time speaking to students and adults about the believability of the Christian faith and its relevance to the modern world.
MONDAY 4TH OF JULY – An evening with RICO TICE
Richard Ian "Rico" Tice is an Anglican clergyman, writer and co-author of Christianity Explored. He is currently an associate minister at All Souls Church, Langham Place, London, and is well known in the UK as a speaker at London, and is well known in the UK as a speaker at evangelical Christian conferences and an evangelist of  national standing.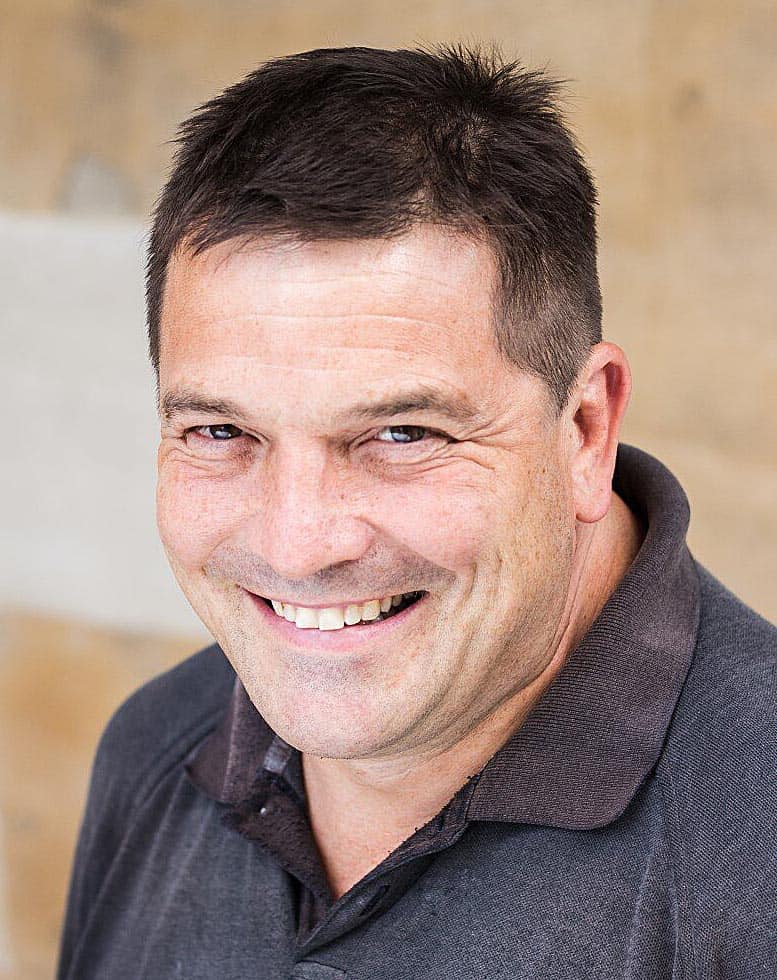 SATURDAY 1st OCTOBER  – An evening with REBECCA MANLEY PIPPERT
Rebecca Manley Pippert regularly speaks on spiritual renewal, evangelism and character formation at church conferences, schools and colleges and in pastoral training seminars. Becky has written several books on evangelism and Christian living, including the best-selling 'Out of the Saltshaker' and 'Stay Salt'.