Evangelism – A Practical Handbook
Outreach UK  wants every Christian to be effective in sharing the gospel – our 'Evangelism – A Practical Handbook' is full of useful ideas and tips to help you and your church be better equipped and more effective in sharing about Jesus Christ and His Good News. You can use it to train others too – as others have found. You can see a sample chapter below.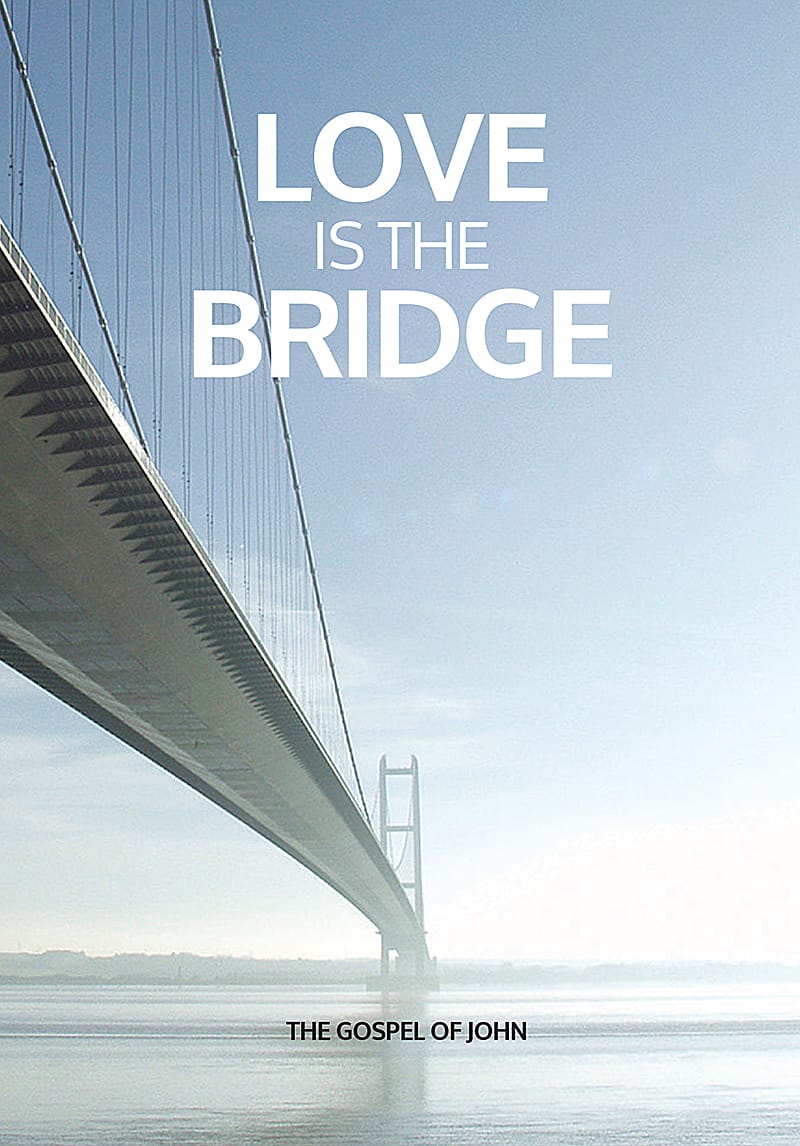 Outreach UK is partnering with The Pocket Testament League in providing The Gospel of John as small give-away booklets.
In addition, The Pocket Testament League (PTL) has produced the Gospel of John in NIV, ESV and NLT versions. They also have many foreign language versions available including French, Arabic/English, Farsi, Spanish, Portuguese, Simple Chinese and Welsh/English.
If that wasn't enough, they can now print small quantities of personalised Gospel covers with your church, ministry or fellowship details on the back page.
Good News is a great value contemporary evangelistic newspaper used by Christians across the country.
It is full of dynamic testimonies and celebrity interviews and it's an ideal bridge into your community with the Gospel. Every issue describes how to become a Christian, and there is a coupon for readers to fill in who would like free information or who would like to speak to our Christian counsellor. Space is provided on the back page to add your local contact details.